---
Activities

The conference will include several national keynote speakers.  In addition, three separate breakout sessions will be provided for student athletes.  Over thirty different topics per session will be available. Adult supervisors may also choose from sessions geared towards enhancing the total athletic program.  
Participants will select from topics including:
Leadership
Sportsmanship
Social Media
Conflict Resolution
Building Team Morale
College Preparation
Athletic Careers
Dealing With Adversity
Balancing Academics/Athletics
Hazing
Community Service and Your School
Special Olympics Partnership
College Student Athletic Participation
NCAA Eligibility
Money Matters
The goal of the retreat is multi-fold:  we will create an agenda for the Fall Area Principal/Student meetings; plan Student Advisory Committee Goals; become acquainted and have fun!
Student Advisory Committee members are expected to attend all meetings. They will be held at the IHSAA office and are typically scheduled on Sundays, from 12:00pm-3:00pm. Participants will receive a reminder approximately two weeks prior to the meeting via email. Participants will be reimbursed for mileage, and lunch will be provided. Carpooling is encouraged.
Student Advisory Committee members will conduct one student meeting that will be held in conjunction with the Fall Area Principals meetings. Two students will be assigned to each meeting. In most cases, the member will be transported to the site of the meeting by their school administrator. The meeting is held during the school day. The meeting agenda and survey questions will be determined by the Student Advisory Committee during their first meeting.
Members of the IHSAA Student Advisory Committee will be expected to attend at least one IHSAA State Championship during each season (fall, winter and spring). All members are strongly encouraged to attend the football and boys basketball state championships.
Photo Gallery
Student Leadership Conference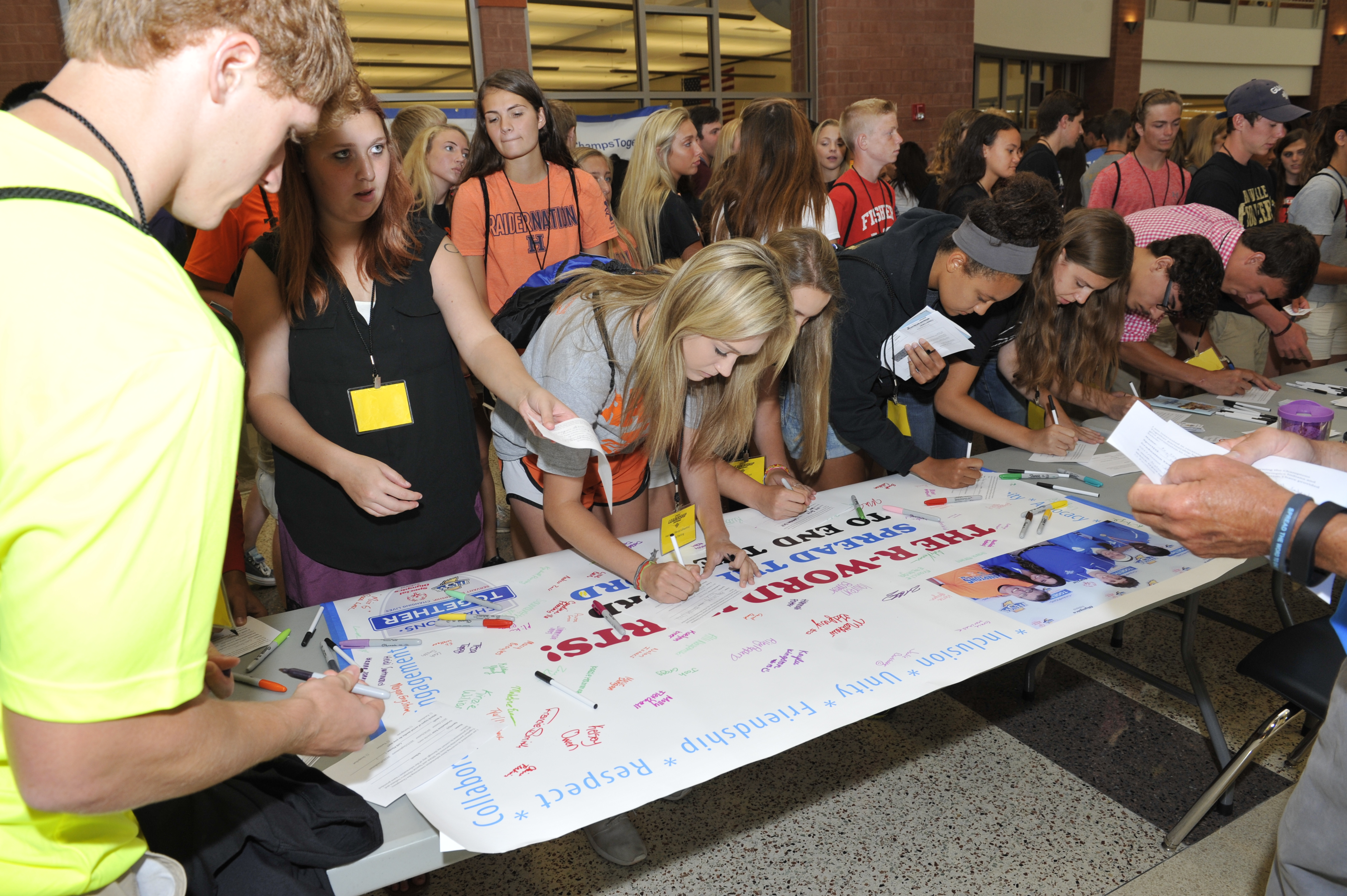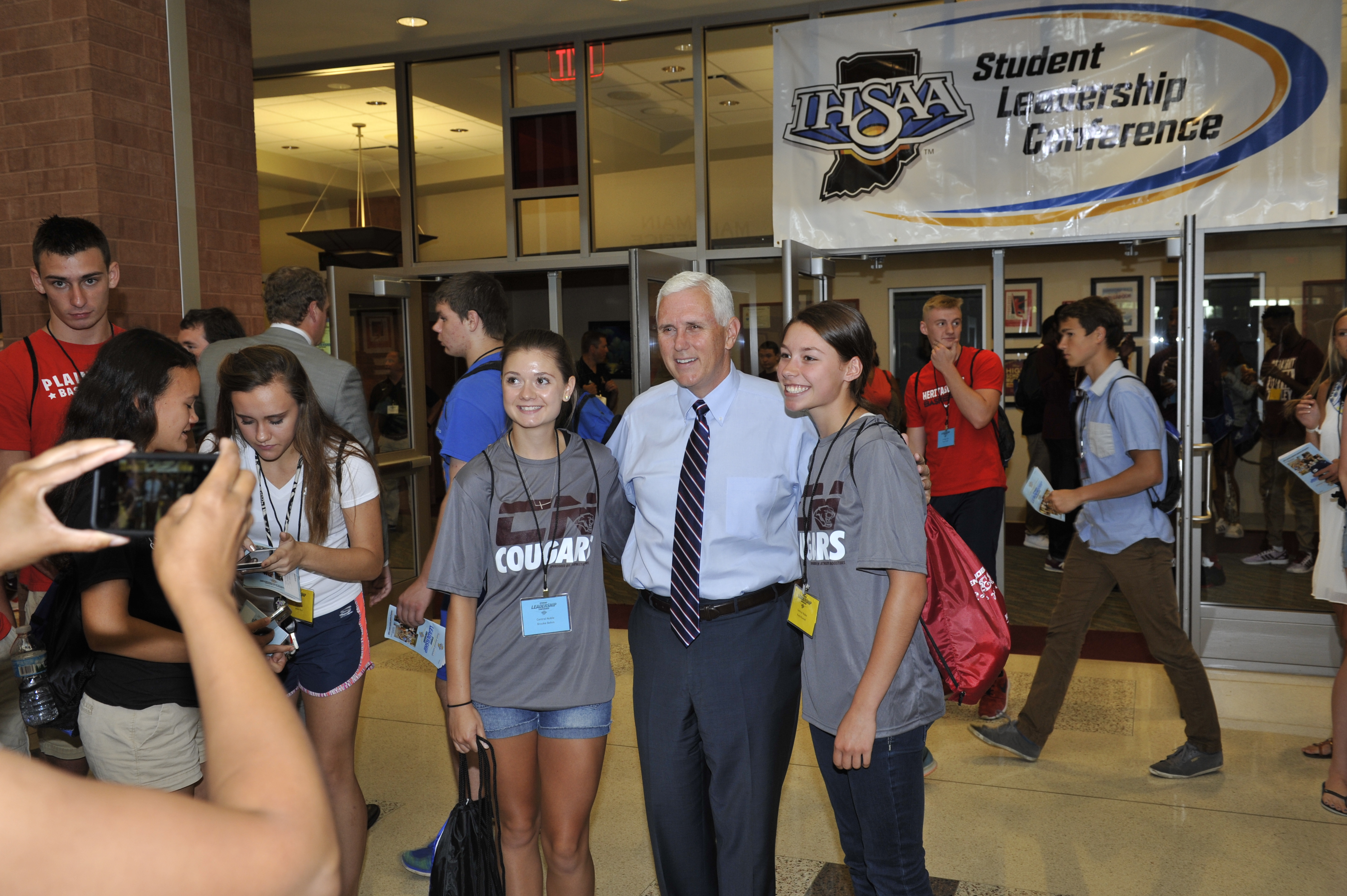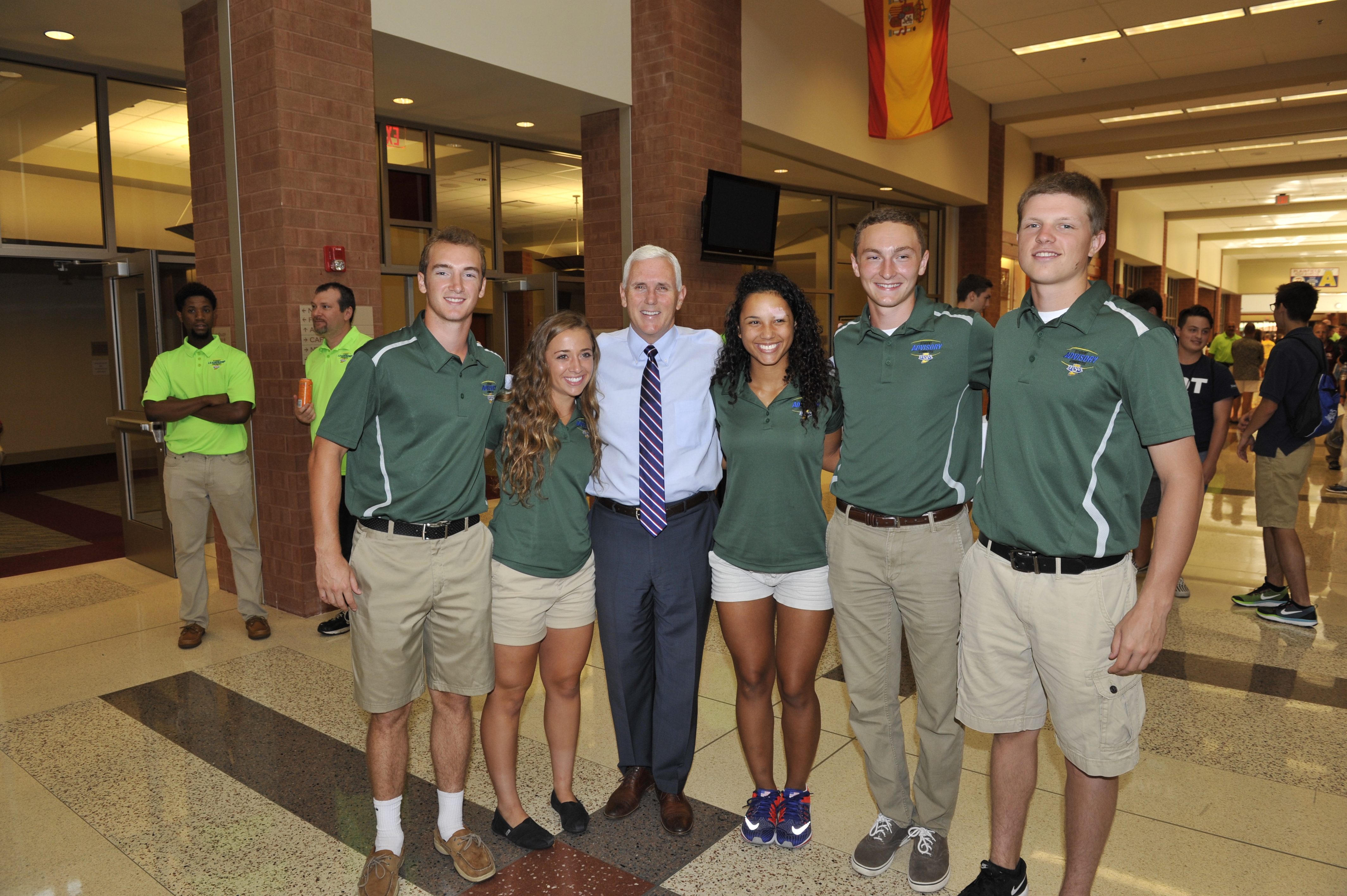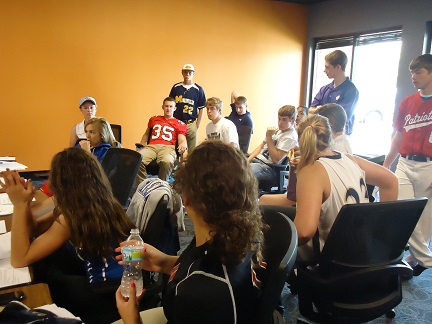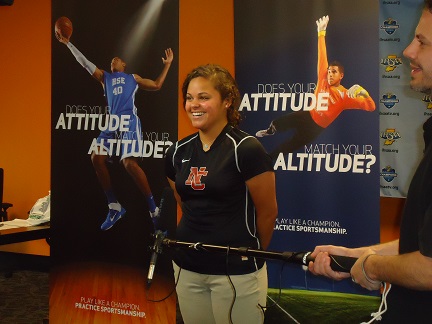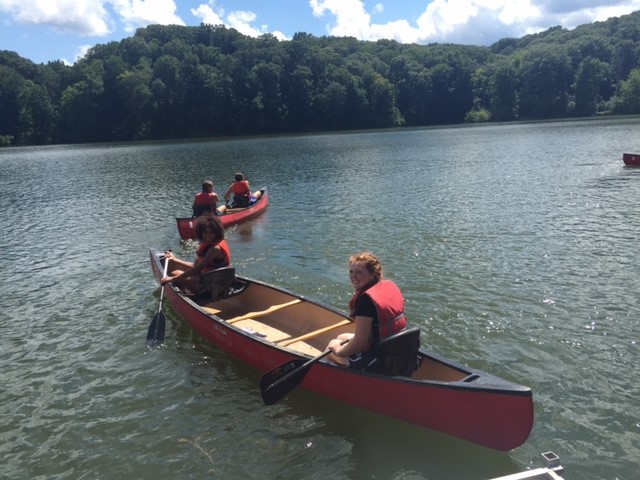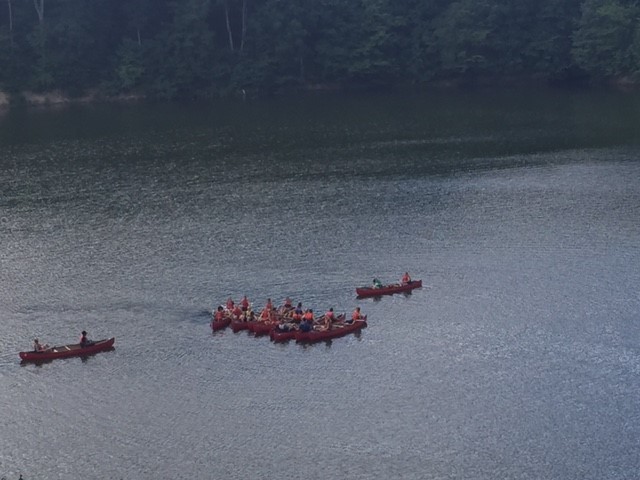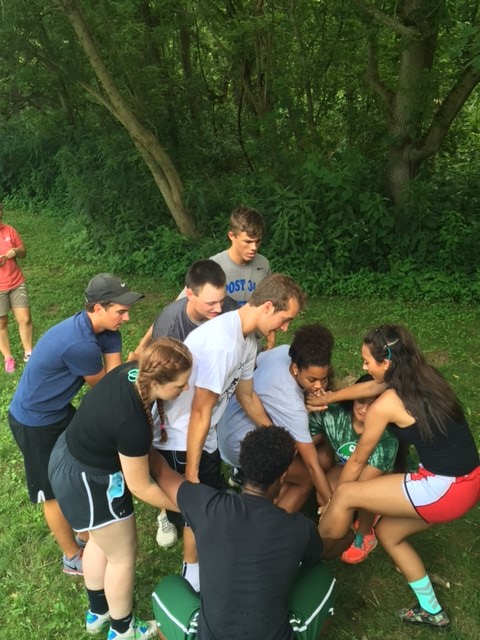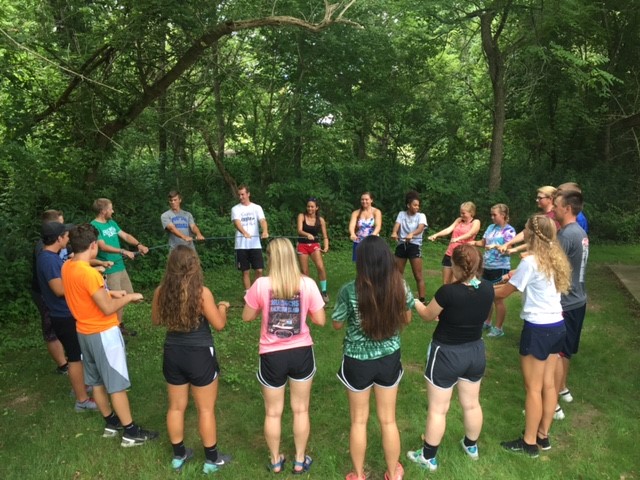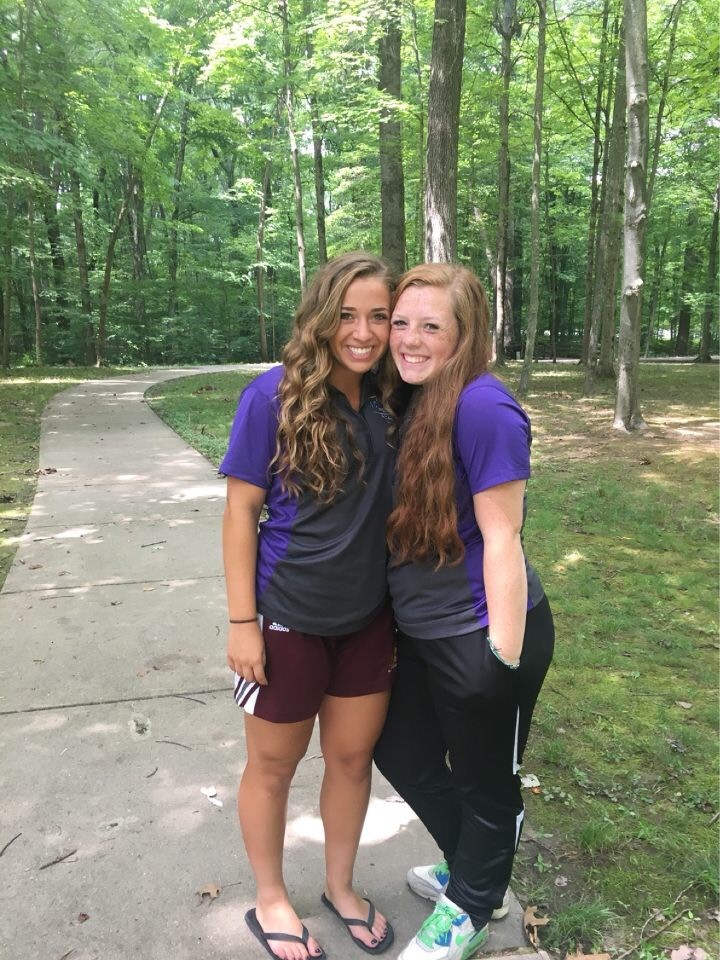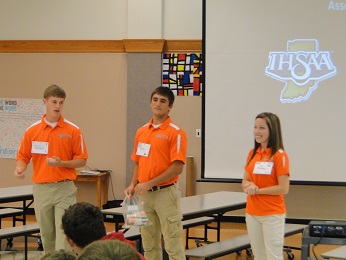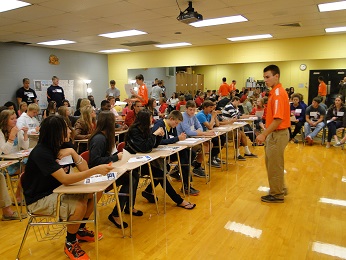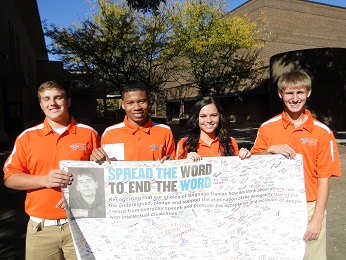 IHSAA State Championships